1.  Try to nurse a baby squirrel that fell from its nest and was attacked by the dog.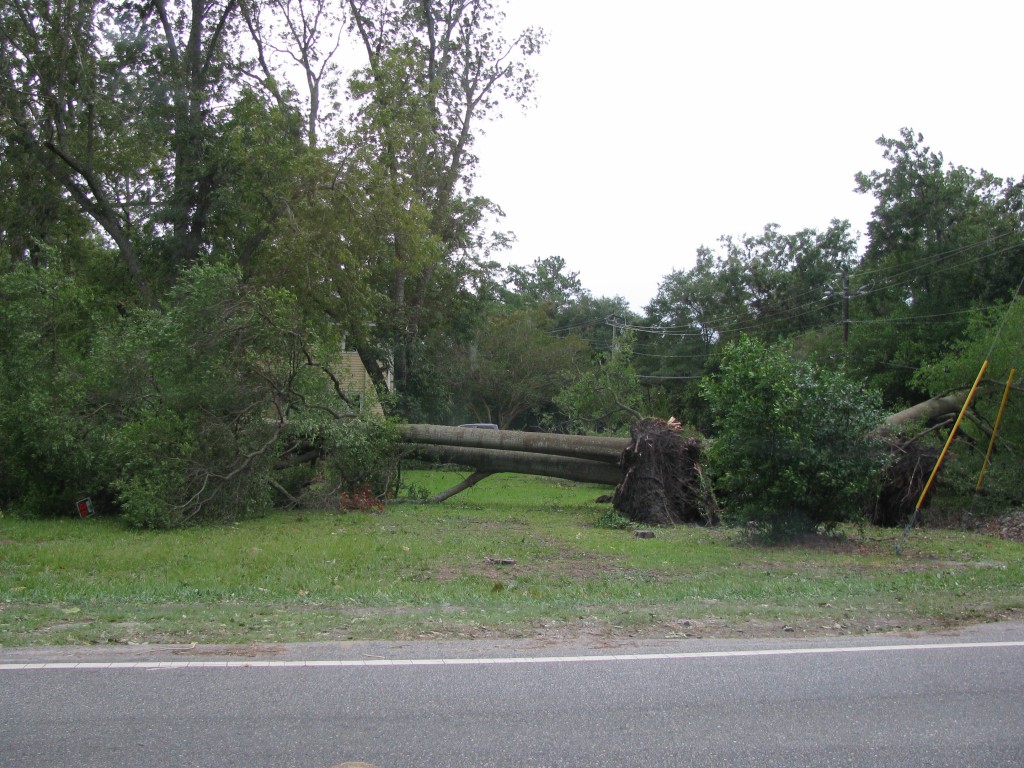 2.  Ogle the fallen-down trees and be thankful they aren't in your yard.
3.  Take down the plywood and return all porch furniture to its original outdoor position.
4.  Haul branches and debris out to the street.
5.  Call friends/family who don't have power and gloat over your ice-cold refrigerator and non-spoiled food.  Invite them over for ice cream and gloating.
6.  Admire the sunset.