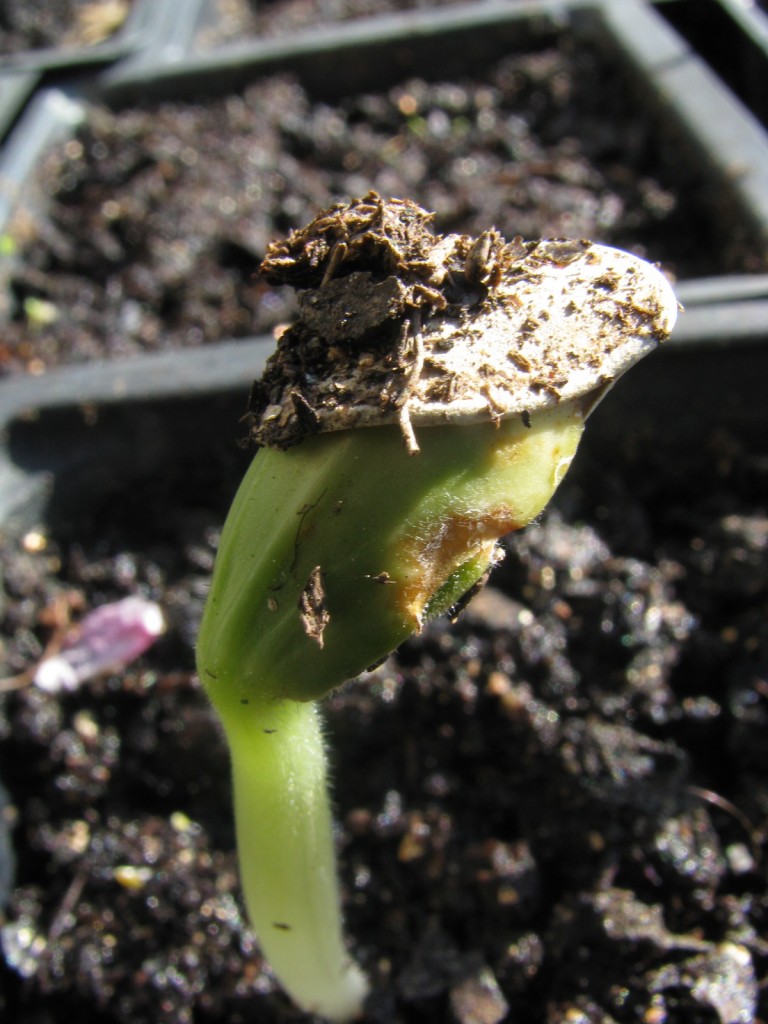 I get so excited when I order seeds for my summer garden.  Seriously.  Jessie Spano-excited.  (Um, not "addicted to caffeine pills" excited, but just really excited.)
I got a gift certificate for Christmas to Southern Exposure Seed Exchange and put my order in for this year's addition to my seed collection (seriously, I am a seed Hoarder/saver.  I have two shoeboxes full).
I like Southern Exposure because they concentrate on heirlooms and they also carry (and specify) many varieties that grow well in hot climates—i.e. North Carolina.
This year's must-haves included:
Tavor Artichoke Last year I tried growing Imperial Star Artichokes but then I um, kind of forgot to water them…and they all died and I was very sad.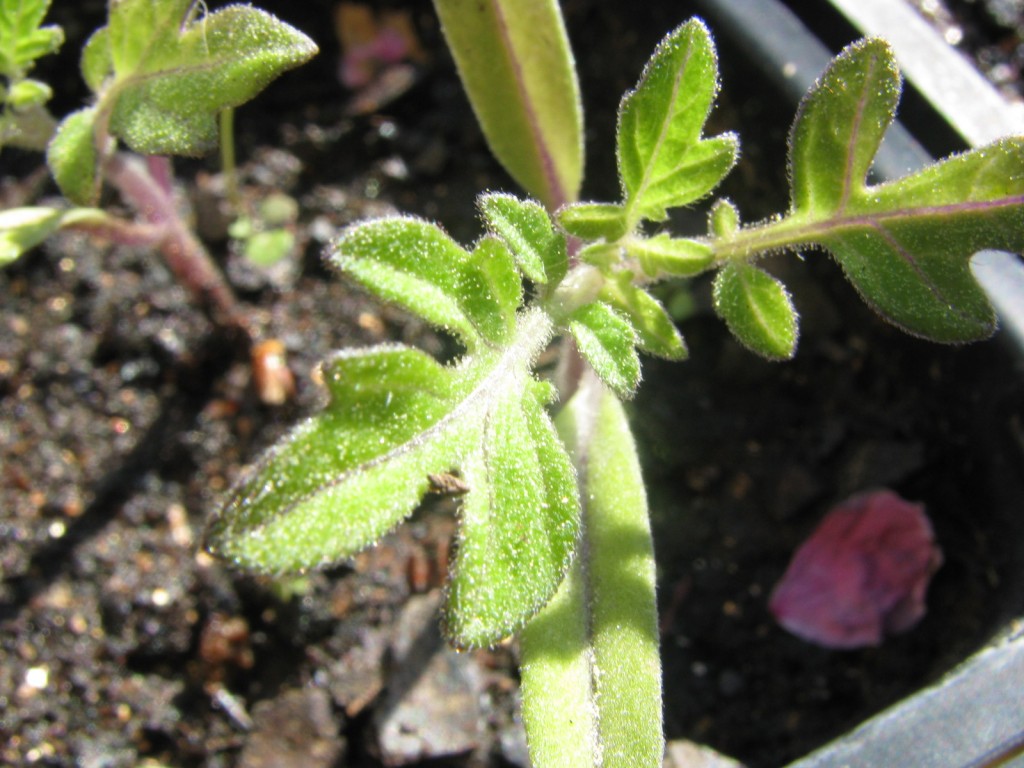 Edisto 47 Muskmelon, which is an orange-fleshed melon (let's not get into the semantics of cantaloupe vs. muskmelon; to me, any orange-fleshed melon is a cantaloupe because that's what I was raised hearing and also?  Muskmelon sounds nasty, like something a skunk would eat or poop on).  This melon is supposed to do well in really hot, humid climates so let's hope they're right.
Ashe County Pimento Pepper For some reason I have the idea that I am going to can my own pimentos (for homemade pimento cheese!) this year but possibly I am being delusional and will continue paying $2 for a 4-oz. jar at the store.  Which is fucking ridiculous.
Orangeglo Watermelon—An orange-fleshed watermelon!  I had to try this one after reading its glowing review in Mother Earth News
Violet's Multicolored Butterbeans I've been pining for these for a few years but they never seemed to make it onto the 'short list' until now.
Floriani Red Flint Corn also a hot commodity after its writeup in Mother Earth News
and Daymon Morgan's Kentucky Butcher Dent Corn, which is said to do well in poor soils/drier conditions so if I am ever going to successfully grow any corn, this has got to be the one.
Seminole Pumpkin If the Seminole Indians could grow this in the Everglades, hopefully I can grow it in my garden and if I can't, maybe it's a sign that I should give up trying to grow any pumpkins ever.
Amish Sugar Snap peas, which I need to get my ass in gear and go ahead and plant already before it gets too hot.
Each year when the seed-ordering-extravaganza begins, I always end up with about 12 different tomato varieties on my list.  If I had the money and the garden space, I'd probably try to grow a hundred (literally) different types, but damn, that would turn into a labeling/seed saving nightmare, and I think we all know that I am not that organized (even though I am a Virgo—how did that neatness thing totally skip me?).  This year I enlisted my mom to make the final 'tomato decision,' because if it was left up to me I would have hemmed and hawed and ended up buying at least 5 kinds.  The final verdict? Mini Orange tomato, which is supposed to do well in hot weather.  But if it sucks, let's blame my mom.
So, friends, if anybody wants some of these seeds for your garden (especially red okra or tomatoes—I've got over 20 different kinds) let me know.  I love to share!  Except when it comes to beer, unless it is PBR and it was on sale.